Testimony
I was there for a faceoff with God...to say to Him that I have tried but You were silent. Now I will die and it will be Your fault God. You ignored my cries....but God showed up and saved my life.....
Read More...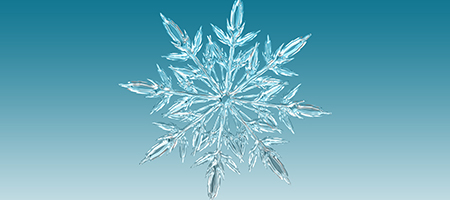 Two Day Event
Unique
Exploring Our God-Given Identity
Who am I? This unspoken question is rooted deep in the heart of many of us, but searching for an answer may have taken us down wrong paths. God says He made us and knows us personally and intimately, so how is it that we don't truly know ourselves.

We live in days when the world makes demands on us. Demands that we conform, that we fit in, that we bend our self to fit into a relationship or that we fulfil what is needed. We may feel we are totally unacceptable as we are. In the midst of these pressures it is easy for us to acquis to demands and to subconsciously hide something of our own unique personhood.

God made each of us different, we are unique and He loves and affirms each one of us. But, who we think we are, is it really the truth? Have we lost our true identity by capitulating to others ideas?

With God's help, this course seeks to help us find the truth of who He made us to be, discard our false identities and find an abiding, confident and personal certainty that we are loved, forgiven and accepted by God.
Back to top
Click on an event date to see prices, accommodation options and venue details...
Internationally