Testimony
God healed the brokenness I had been carrying, broke the lies of shame, delivered me from fear and allowed me the freedom to express myself, knowing that I am safe in Him and He wont abandon me. ....
Read More...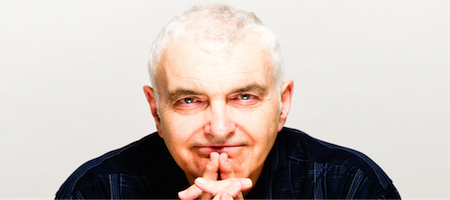 One Day Event
Dr Alistair Petrie - Partnership Ministries
Sunday 19 March - 7.00pm - 9.00pm
Preparing your Community/City for Authentic Transformation
If you have a heart to see authentic transformation take place in your Community/ City, then come learn how to be prepared at:
Northreach Community Church, 116 Winton Road, Joondalup WA 6027
(This event is free and open to all. A love offering will be taken during the meeting)
Back to top
Click on an event date to see prices, accommodation options and venue details...
This event is not scheduled right now. Further dates to be confirmed.