TESTIMONIES

for Ellel Sydney, Gilbulla
I have received so much healing in the three courses that I have been to. Gilbula, just outside of Sydney, is such a special place where it's easy to feel like you have "come home" and the teaching, fellowship and the amazing meals recharge your spirit. I....
Read More...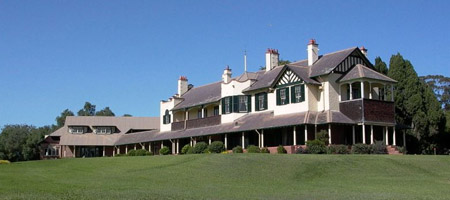 Ellel Sydney, Gilbulla
710 Moreton Park Road, Menangle, NSW, 2568, Australia

Tel:+61 (0)2 4633 8102
Welcome
Ellel has been ministering in Australia since 1996 and has seen the love, power and faithfulness of God demonstrated in people's lives through many conferences and training schools. The work was established in 2002 with the purchase of Gilbulla (Ellel Australia headquarters) near Sydney. Since then the work has grown and developed, reaching into many regions of Australia. In 2005 Ellel Ministries established the work in Western Australia

The work and vision of Ellel Australia is to serve all the peoples of Australia; but also to have an international outlook, especially towards the nations and indigenous peoples of the South Pacific region.

Gilbulla is a magnificent property, surrounded by beautiful land and has all the facilities that are needed for the many and varied activities that are included in the programme of an Ellel centre.