TESTIMONIES

for this event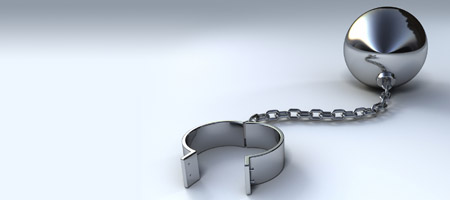 One Day Event
Understanding Freedom from Pornography
The prevalence and strength of pornography has been increasing over the past forty years. Rising internet use has seen pornography viewing increase at an alarming rate.
How do we deal with someone in our local church who confesses an addiction to pornography?
What do we do if we suspect that a member of our family or someone close to us has a problem with it?
Where and who do we go to for help if we are hooked?
Pornography is a tool that the enemy uses to bring much guilt and shame into the lives of many men and women, though it is rarely talked about in the church. It is something that can destroy marriages, and make people feel unworthy to fulfil God's call on their lives.
This one day course will provide teaching on how pornography can become an addiction, and how we can minister into this area to bring wonderful freedom in the name of Jesus Christ.
It is vital that the body of Christ is equipped to deal with addictions such as this. So, whether you struggle with pornography yourself, or would like to be equipped to minister God's freedom into the lives of others, this course is for you.
There will be opportunity for personal prayer ministry with complete confidentiality and the opportunity to ask any questions you might have.
I was crying out to the Lord for many years about my addiction to pornography... I was desperate and nobody seemed to have any answers. It was the understanding that I gained at Ellel Ministries which started me on a path to freedom and I can't thank God enough for setting me free! Now I don't have to struggle every day with guilt and shame - I am free to live out my calling
Back to top
Click on an event date to see prices, accommodation options and venue details...
This event is not scheduled right now. Further dates to be confirmed.