Testimony
I felt like my heart was literally being put back together and broken pieces were being sealed back together. It was an unforgettable experience that changed my life forever!....
Read More...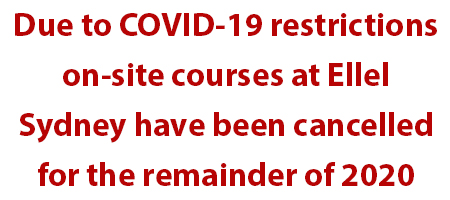 Remainder of 2020
Click on an event date to see prices, accommodation options and venue details...
This event is not scheduled right now. Further dates to be confirmed.