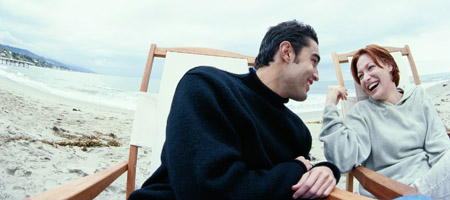 One Day Event
Enhancing Your Marriage
Marriage is God's way for a man and a woman to live together in a joyful relationship based on love, trust and mutual respect. However, many Christian couples have settled for second best in their marriages and many others struggle and are on the point of giving up.
This course is for all married couples who want to enjoy their lives together and enter more fully into God's plans and purposes for their marriage. It is specifically designed to strengthen marriages as well as to restore and heal those that are struggling and in difficulties. It offers couples a safe place to spend personal time sharing their hearts with each other and receiving teaching, guidance, counsel and prayer ministry.
This weekend the Lord has met me and I have fallen in love with my wife all over again
Back to top
Click on an event date to see prices, accommodation options and venue details...
This event is not scheduled right now. Further dates to be confirmed.