TESTIMONIES

for this event
I received some special ministry which dealt with some issues which have been troubling me for a long time! I felt a great weight lift off my shoulders and the beginning of a new vision for the future.....
Read More...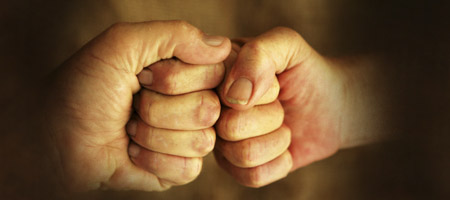 Two Day Event
Click on an event date to see prices, accommodation options and venue details...
This event is not scheduled right now. Further dates to be confirmed.