Testimony
I felt like my heart was literally being put back together and broken pieces were being sealed back together. It was an unforgettable experience that changed my life forever!....
Read More...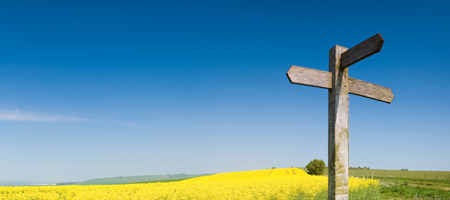 One Day Event
Alistair Petrie - Pastors & Leaders Day
Alistair Petrie's experience with the 'Transformations' communities, gives him a unique global perspective of the worldwide body of Christ in these days. Come and listen to the overview he offers of the signs and the times we live in.
This event is open to all who carry responsibility, but is free to senior pastors and their spouses.
Back to top
Click on an event date to see prices, accommodation options and venue details...
This event is not scheduled right now. Further dates to be confirmed.