Testimony
The whole course is exceptional very relevant to me. I have gone away with a lot to think about. I have learnt that I don't have just to cope and be so independent. God is good & loves me, even me!....
Read More...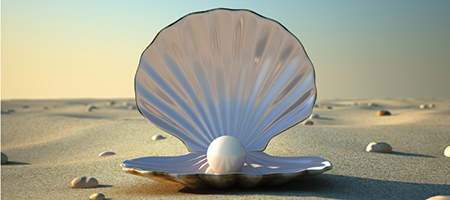 Weekend Event
Knowing Me
Exploring Restoration of the Human Spirit
This course follows on from Inside Out and takes us deeper into understanding the functions of the human spirit. The starting point of this course is the understanding that the human spirit is our life source and the core of our identity, so if I want to truly know myself, as God knows me, then my human spirit is the key to this understanding.
Our human spirit is formed in us by God. However, life in a less than perfect world has starved our spirit of the nourishment it was created to receive and often this causes disorder between spirit and soul. Exploring the scriptures together we will discover how the functions of the human spirit can be distorted and limited by the circumstances of our past, and how the outworking of these inner conflicts can affect our life today.
Jesus is the human spirit Healer so understanding how to open ourselves to His healing touch is an essential element of God's restorative plan for each of us. He has the healing power for our restoration but we need to grasp the truth of, and enter into, our part in that process.
Back to top
Click on an event date to see prices, accommodation options and venue details...