TESTIMONIES

for this event
A wonderful, spiritual, loving house, filled with the glory of God, people who open their arms and hearts to you and so much love, but with the respect to let you open up at your own time.....
Read More...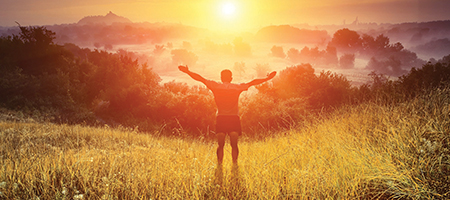 Weekend Event
Knowing God
Exploring the Character and Nature of God
For many of us there can be a disconnect between knowing about God and truly knowing God in our hearts. We read the scriptures and see that God wants us to know Him but we are not sure how to enter into that deeper place of knowing and relationship.
This course is all about helping us come to know more of God and connect to Him in a deeper way. It is designed to provide an opportunity to look deeper at His character and nature and explore how we can have an intimate relationship with Him – how we can experience Him and know more of Him in our lives. It will also seek to deal with the blockages we have in knowing God the way He really is and to understand the reasons why some of those blockages exist. There will also be an opportunity to receive more of the Holy Spirit in our lives.
Back to top
Click on an event date to see prices, accommodation options and venue details...