TESTIMONIES

for this event
The gentleness of the Holy Spirit opened the deepest wounds for the very first time and through the Lord I was able to release such heavy burdens from my shoulders. ....
Read More...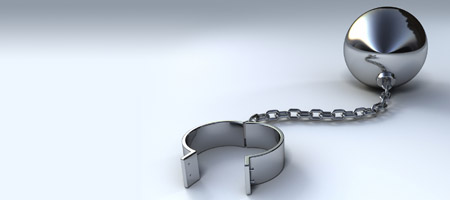 Weekend Event
Steps to Freedom from Addiction
Are you in control of your life or is something in control of you? Do you feel like a chained prisoner unable to get free from smoking, abuse of alcohol, drugs, pornography or over-eating - to name just a few.
This ministry course offers hope and help if you are struggling with any kind of addiction or seeking to help others. It shows you how to deal with the root causes of the addiction, and thus gain freedom and victory over the habits.
For many people, this course has been a turning point to lasting freedom from addictions which have controlled and restricted their lives.
These guidelines for receiving freedom through the healing power of Jesus are important keys that will also be helpful for anyone involved in counselling and prayer ministry teams.
Teaching includes:
Foundational truths
How we are made, the consequence of the fall, our sinful nature, free will and the victory of Jesus, which we can apply to our lives.
Coping mechanisms
The methods we use to manage emotional pain and difficult situations.
Root causes of addiction
Roots of addictions: those caused by our own sins, by the sins of others and by our own response to circumstances of life. A willingness to face and deal with these roots is usually the most significant key to moving into freedom.
Steps to freedom and healing
The most important Kingdom truths that need to be applied to set the addicted person free and how to build up godly defences to maintain a life of victory.
There will be opportunities during this course to respond to the teaching and receive personal prayer ministry.
Through the Lord I was able to release such heavy burdens from my shoulders. I woke up this morning with a smile on my face, the first in a long, long time
Back to top
Click on an event date to see prices, accommodation options and venue details...
This event is not scheduled right now. Further dates to be confirmed.