Testimony
We prayed for healing and for the constant pain to leave. It did. It has been almost seven months since the retreat and the pain has not returned.....
Read More...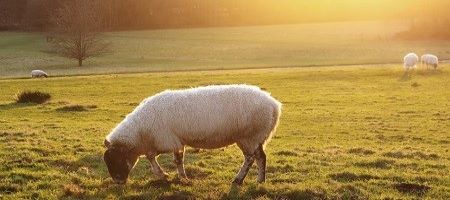 Midweek
Dates:
16 - 21 August 2022
(Tue - Sun)
Venue:
Ellel Shere House (Pretoria)
No booking required
RESTore To RUN: Workers Retreat
We all want to hear the words "Well done, good and faithful servant." As workers in a foreign field, we can feel disheartened, disillusioned, and anxious in life and with the call. Our past, failures, frailties, and woundedness may make things even worse.
The heart of God wants us to know how loved we are, but the reality of the call can deafen His voice to this truth.
During the retreat, we want to rediscover the Father's heart and His provision of rest to the areas of our brokenness, our needs, and His call.
If you've been running, outside of God's rest and the race is weighing you down, you are welcome to apply below.

The program for the retreat includes some short teachings, creativity, fun, ministry, and rest. Our prayer for each is that they would rediscover, rest and walk in the heart of the Father.
His rest enables us to live out His call.
Back to top
Getting There
Ellel Shere House (Pretoria)
Plot 32.1
James Road
Shere Agricultural Holdings
Pretoria, 0081
South Africa
Click on an event date to see prices and accommodation options at other centres...