Testimony
We prayed for healing and for the constant pain to leave. It did. It has been almost seven months since the retreat and the pain has not returned.....
Read More...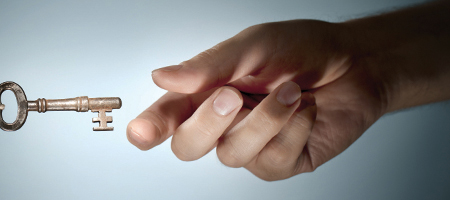 Weekend Event
Dates:
24 - 25 October 2020
(Sat - Sun)
Venue:
Vuleka Trust, Bothas Hill KZN
Call for help or info
+27 (0)31 916 2134
God's Master Key - Exploring Forgiveness
When Jesus spoke from the Cross, "Father forgive them", He released to humankind an immensely powerful key for restoration from the bondage of pain from the past. For true freedom we need not only to receive God's forgiveness for our own sinful actions but we need to extend forgiveness to all those who have hurt us, however difficult this may be.
Forgiveness is a Kingdom principle which is pivotal to the healing ministry of Jesus, so in this course we will explore the damage caused when there is unforgiveness and judgement of others, we will investigate the many challenges of applying this key, and there will be opportunity to receive God's healing for areas of unresolved inner wounding. Without doubt, countless lives have been totally transformed by God as people have lived out the consequences of applying the key of forgiveness.
Back to top
This event is held at Vuleka Trust, Bothas Hill KZN but is run by Ellel KwaZulu-Natal
Getting There
Vuleka Trust, Bothas Hill KZN
142 Old Main Road
Botha's Hill
KZN
Booking Options
[ZAR] South African Rand
Weekend Delegate
R650.00
Weekend Married Couple
R590.00
Associate Team Member
R325.00
Fully Paid Explore Delegate
R Free
Explore Married Couple
R540.00
Explore Delegate
R600.00
Call for help or info
+27 (0)31 916 2134
Click on an event date to see prices and accommodation options at other centres...