Testimony
We prayed for healing and for the constant pain to leave. It did. It has been almost seven months since the retreat and the pain has not returned.....
Read More...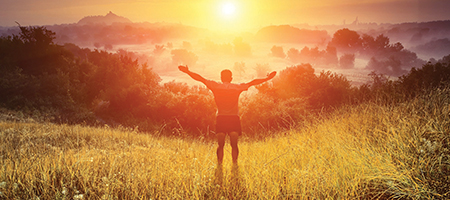 Weekend Event
Dates:
1 - 2 August 2020
(Sat - Sun)
Venue:
Ellel Kenya
Call for help or info
+254707597473
Knowing God
For many of us there can be a disconnect between knowing about God and truly knowing God in our hearts. We read the scriptures and see that God wants us to know Him but we are not sure how to enter into that deeper place of knowing and relationship.
This course is all about helping us come to know more of God and connect to Him in a deeper way. It is designed to provide an opportunity to look deeper at His character and nature and explore how we can have an intimate relationship with Him – how we can experience Him and know more of Him in our lives. It will also seek to deal with the blockages we have in knowing God the way He really is and to understand the reasons why some of those blockages exist. There will also be an opportunity to receive more of the Holy Spirit in our lives.
Back to top
Getting There
Ellel Kenya
Stream Drive (SD43)
Thome Estate
Thika Road
Nairobi
Booking Options
[KES] Kenyan Shilling
Explore Weekend
KSh3,000.00
Estimate prices in your local currency:
Call for help or info
+254707597473
Click on an event date to see prices and accommodation options at other centres...