TESTIMONIES

for this event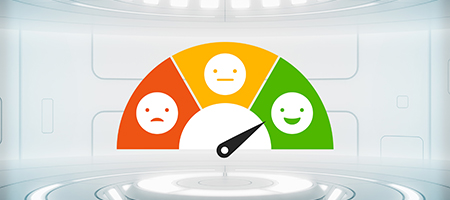 Weekend Event
The Good, the Bad and the Ugly
Exploring how to Deal with Difficult Emotions
From the ups to the downs, emotions are an essential part of being human. Without them our relationships are empty and mechanical. Robots can be amazingly useful, but you can't have a real relationship with an un-feeling machine or an object with no spirit or soul.
Yet many of us struggle with our emotions, often trying to deny and even crush them because they seem to be the cause of our problems. The reality is that some emotions seem very hard to handle; emotions that feel overwhelming, emotions that seem unacceptable and even emotions that feel destructive. We probably all need God's help to understand which of our emotions are truly good, what are bad emotions and how they can turn ugly.
This course will consider some of our difficult emotions, e.g. anger and grief, and how God has purposed for us to find release and His comfort, so we can move safely through the turmoil and find a new place of rest.
Back to top
Click on an event date to see prices, accommodation options and venue details...
Internationally