Testimony
After we collected feedback from the church, we summarized some of the reasons why the teaching of Ellel Ministries was so effective....
Read More...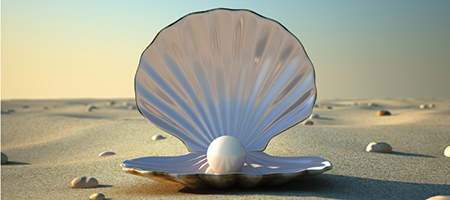 Two Day Event
Knowing Me: Exploring Restoration of the Human Spirit
Back to top
Click on an event date to see prices, accommodation options and venue details...
This event is not scheduled right now. Further dates to be confirmed.