TESTIMONIES

for this event
During the ministry time, I clearly felt the Lord say to my spirit 'Forgive your mum for never wanting you'. I immediately obeyed and was able to forgive my mum. As I did, healing poured into my belly. ....
Read More...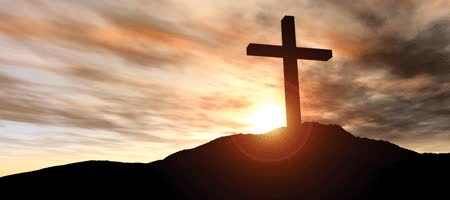 Weekend Event
Receiving Healing through Deliverance
"Do not give the devil a foothold" - Ephesians 4:27
This very practical ministry course provides foundational teaching on deliverance ministry with an opportunity to respond to what has been taught and to receive personal help in a safe and loving environment.
The course will be beneficial to those who know that the enemy has been given a foothold in their lives through their own ungodly behaviour or that of their ancestors. It will also help those who have received a measure of inner healing but still struggle to walk in victory in their Christian lives. Those involved in deliverance ministry have also found this course a practical help in developing their understanding of how to minister effectively.
Jesus ministered deliverance as a vital part of the healing process. He gave His disciples, as well as the Church, His power and authority to deal with the demonic. Teaching on this practical ministry course presents a biblical overview from Genesis to Revelation, firmly anchoring deliverance as part of the ministry of Jesus and of the Church.
Topics covered include:
Satan's objectives and tactics
The objectives and strategies of Satan and how he seeks to achieve these through the work and activity of demonic forces. The possible consequences of demonic activity are explained.
Principle demonic footholds
Explains the various ways in which the demonic can be given rights in our lives through our own actions and through the actions of others.
Receiving healing and deliverance
Practical teaching covering key principles in preparing a person to receive healing and deliverance.
Discipleship issues
Understanding how deliverance is only a part of the healing process. Explains how inner healing, transforming of the mind and bringing godly order into our lives through discipleship is needed to undermine the strongholds of the enemy and help us to grow strong in Christ.
At various times on the course, time will be given to apply the teaching and to receive healing and deliverance.
Back to top
Click on an event date to see prices, accommodation options and venue details...
This event is not scheduled right now. Further dates to be confirmed.