TESTIMONIES

for this event
The teaching was excellent and really easy to understand. I felt it gave me principle keys to walking in more victory in my life and to help others too.....
Read More...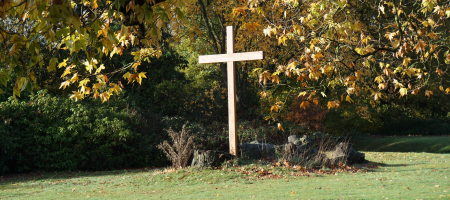 One Week Event
MicroNETS
Does your discipleship journey need a boost?
Do you want to have increased confidence in God and yourself?
Do you want to experience the reality of God more in your everyday life?
MicroNETS is a unique and life-transforming adventure in which you'll draw closer to God, understand and grow in the power and authority He gives you, and prepare to make an impact on the world.
Starting on Saturday and going through to the Sunday of the following weekend, MicroNETS is designed to give those who work the opportunity to join a nine day school while using only five working days.
Each day will start with a time of worship, prayer and/or group discussions, followed by teaching, group-work and prayer ministry. Relaxation time is included too, giving you a chance to visit the surrounding countryside or just take time out to sit and watch the river go by.
What you'll receive:
Biblical, practical, relateable teaching
Facilitated group work and personal reflection times
Time set aside for worship and response to God
Teaching topics will include:
Power & Authority in a Christian Life
Generational Iniquity & Soul Ties
Lordship of Jesus & the Holy Spirit
It Hurts Inside!
The Father Heart of God
Can a Christian have a Demon?
Restoring Life After Failure
The Truth about Lies
Jesus Heals Today!
Walking in Destiny & Communion
Come and join us for a nine day adventure that will change the course of your life!
Back to top
Click on an event date to see prices, accommodation options and venue details...