Testimony
God freed me from my fears and established better relationhips at home, especially my relationship with my elder daughter. God bless you. ....
Read More...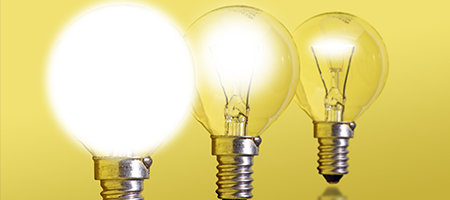 One Day Event
Healing the Human Spirit
"The Lord is close to the broken-hearted and saves those who are crushed in spirit." - Psalm 34:18
Scripture speaks of our spirits being crushed, but what does this really mean? How does it affect our Christian lives and what difference would it make to be healed in spirit?
A person with a damaged human spirit may feel they are weighed down on the inside or have a sense of inner turmoil. They may find it difficult to connect with God, especially in worship. Others may find their capacity to live and love is much lower than it should be, or feel they have a lack of creativity.
When God brings healing to a person's human spirit they are often amazed at the new sense of life, strength and vitality they feel on the inside.
If you feel you might be damaged on the inside and need healing yourself, or if you want to learn to minister to others in this area – this course is for you!
Back to top
Click on an event date to see prices, accommodation options and venue details...
This event is not scheduled right now. Further dates to be confirmed.