Testimony
I did NETS stage 1 and God provided everything I needed to do the course. Even though it did not look possible, God made provision. ....
Read More...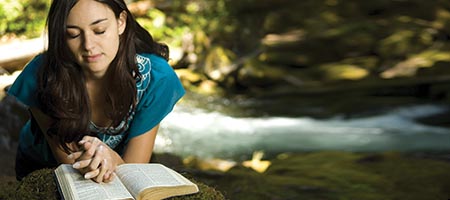 One Day Event
Healing and Intercession
Bringing the purposes of Heaven down here to earth is something we all long to be part of and experience.
This Healing and Intercession day is inspiring with many stories and testimonies of how personal and corporate breakthroughs take place. It is intensely practical and relevant to all in learning what moves the heart of God, brings revelation and the keys which open the door to His healing power being released.
Back to top
Click on an event date to see prices, accommodation options and venue details...
This event is not scheduled right now. Further dates to be confirmed.