Testimony
I have been released in deep areas of my life and began to know that the Lord is on my side and loves me. Has opened my eyes to see how I need to fight and protect myself through standing on His word.....
Read More...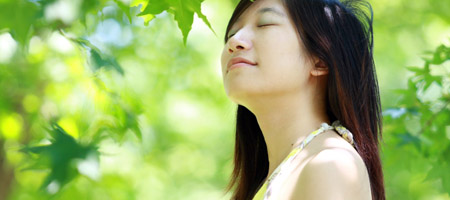 One Day Event
God's Plan for Singles and Time at the Feet of Jesus
The day is in two halves:
God's Plan for Singles explores the issues around singleness and our relationship with God. Jesus was single and every one of us is immeasurably valuable in God's eyes. Yet singleness is often a source of pain to those who wish they were married and friends who would love to help often feel they don't know what to say or how to help.
This course will give practical guidance as well as an understanding of how to handle the strong emotions and the expression of our sexuality in a godly way.
During the second part of the day, Time at the Feet of Jesus will be a time of meditating on Scripture, reflection, prayer and listening to Jesus and his heart and plans for us.
This special day is part of the 9-week Flagship Programme. You will experience a taste of the exciting teaching the delegates are receiving and share what they are learning and experiencing.
Back to top
Click on an event date to see prices, accommodation options and venue details...
This event is not scheduled right now. Further dates to be confirmed.