Testimony
It was life-transforming! Where previously I had faltered continually in praying, worshiping and reading God's Word - now there was complete freedom, from distraction and disaffection...I began to hear God much more clearly and much more regularly and was thrilled to hear the things He was sharing with....
Read More...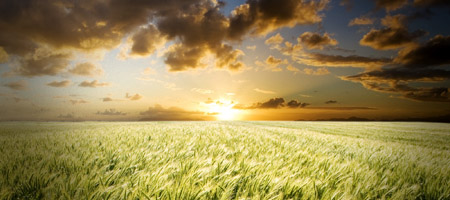 Half Day Event
Glyndley Manor Open Afternoon
Why not come and spend a glorious summer afternoon at Glyndley Manor?
Attractions available during the day include:
Tours of the manor

Walks in our grounds

Fun with creativity

Talks and displays about what we do

Cream Teas

Outdoor swimming pool

Holiday cottages information

Relaxing in our beautiful gardens
Comments
Back to top
Click on an event date to see prices, accommodation options and venue details...
This event is not scheduled right now. Further dates to be confirmed.