Testimony
What He did during my time at Ellel was nothing short of miraculous. Before I went to Ellel I did not know that God could heal 'on the inside' - I thought the way I was was just the way I was! But God did so much......
Read More...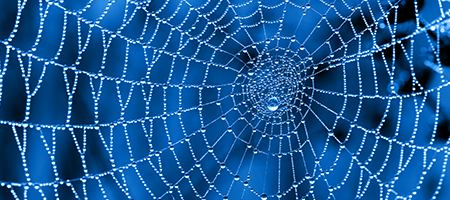 One Day Event
Freemasonry - The Christian Response
The roots of Freemasonry are not only hidden from outsiders, but also from most of the men that get involved. It is only as people progress to higher levels that they discover something of what was hidden.
Freemasonry is shrouded in darkness with secret oaths, pacts and ceremonies and many Christians are unaware of the negative impact that it can have on their lives or on their family.
This course reveals the truth about Freemasonry and includes a time for prayer ministry.
Back to top
Click on an event date to see prices, accommodation options and venue details...
This event is not scheduled right now. Further dates to be confirmed.