TESTIMONIES

for this event
I feel lifted, fearless and safe in God's hands.....
Read More...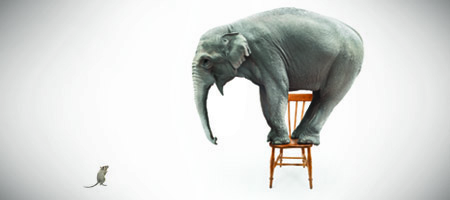 One Day Event
Freedom from Fear
"I sought the LORD, and he answered me; he delivered me from all my fears." - Psalm 34:4
God's will is for you to live fear free!
Fear can present itself in our lives in many ways including anxiety, worry, tension, terror, timidity, panic, phobias, and shock. It affects our personal and work relationships as well as our ability to function normally in everyday life.
Many Christians find themselves held back by fear but this is not what God intends for His children. God desires so much more for you than a fearful existence. Whether you find yourself struggling with anxiety in general, or you have a particular fear that you know is holding you back, this course is for you.
One this one-day course will look in depth at the roots of fear, how it enters our lives, how the enemy uses it to control us and steal from us... and most importantly, how we can be totally free in Jesus' name!
You don't need to let the enemy use fear to hold you back any longer. Allow Jesus Christ to set you free from the fear so you can be released to walk in the unique plan and purpose that God has for your life!
Back to top
Click on an event date to see prices, accommodation options and venue details...
This event is not scheduled right now. Further dates to be confirmed.