Testimony
I found the oasis, here is a spring with living water. I was drinking out of it and got life back.....
Read More...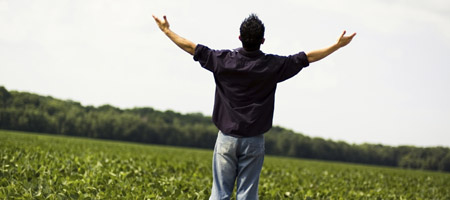 One Day Event
Free Teaching Day - Healing and Wholeness in Jesus
An exciting day which includes times of worship, Bible based teaching and opportunities for prayer ministry to bring healing and freedom in Jesus' name. The teaching will bring keys to healing in spirit, soul and body, focusing on wholeness for the complete person.
A free day of teaching and ministry to give you a taste of what Ellel Ministries is all about.
Explore the issues that we face as Christians and how we can overcome them, find healing and discover what it is to be whole. Paul and Liz Griffin will share from their wealth of experience of seeing God move powerfully in peoples lives. Discover for yourself more of God's amazing healing power.
Back to top
Click on an event date to see prices, accommodation options and venue details...
This event is not scheduled right now. Further dates to be confirmed.