Testimony
I was very confused with why I still hurt even though I have forgiven people..I now know.. I need to ask for healing. I started asking the same night and, yes it works!! ....
Read More...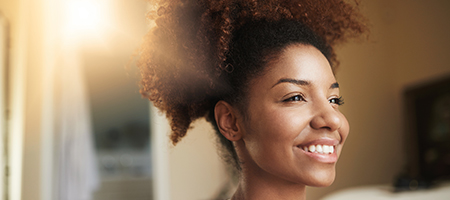 Weekend Event
Deeper Healing for Women
Issues of the past rob women of womanhood as God intended. God created us with a heart to give and receive love, but inner struggles steal the joy, peace and happiness which God designed women to enjoy.
Today's pain can be rooted in wounds, often parental wounds, that go back a long way, causing emotional, spiritual and sometimes physical sickness.
The teaching covers issues such as
identity and identity confusion
loss, grief and breavement
women in leadership
women in relation to men
the need to belong
sexuality
relationships - married and single, young and older.
The course aims, through teaching and ministry, to enable women to live more fully in their God-given femininity and to grow in godliness. There will be opportunity to receive personal prayer.
Back to top
Click on an event date to see prices, accommodation options and venue details...
This event is not scheduled right now. Further dates to be confirmed.