Testimony
I was broken physically, mentally and emotionally... I felt damaged goods. Here, at Blairmore House, God and His co-workers met me in the very depth of my soul and He has started a healing process. I have hope, I have a future and I am so thankful to all the staff here for ministering God's love to....
Read More...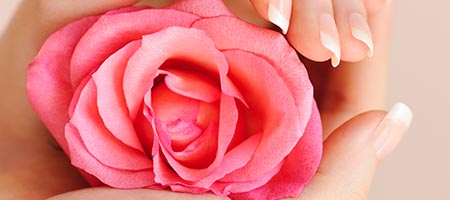 Midweek Event
Creative Inspirational: Discovering your Beauty
A very special opportunity to learn how to embrace your inner beauty and how best to portray that beauty through your outward physical appearance.
Exploring and experimenting with colours, clothing styles, make-up tips, hairstyles and much, much more, this course is designed to induce a deep sense of confidence in your appearance and in you as yourself.
During the event, there will be guidance on colour and styles that suit you, a hair-cut / style from a professional hairdresser, manicures and make-up tuition; as well as plenty of fun as we explore our beauty together.
Comments
Back to top
Click on an event date to see prices, accommodation options and venue details...
This event is not scheduled right now. Further dates to be confirmed.