Testimony
the Lord has set me free from alcoholism, rejection and smoking (this is just a few of the things!)....
Read More...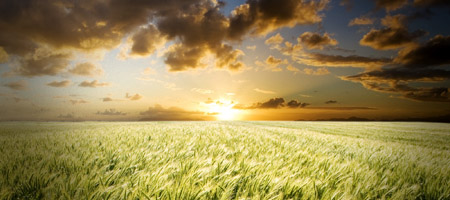 Weekend Event
Are You On Track?
"Do you not know that in a race all the runners run, but only one gets the prize? Run in such a way as to get the prize." - 1 Corinthians 9:24
We know that we all have a God-given race to run. We also know that the way we finish is more important than the way we begin. Those of us who know and love Christ desperately want to hear the words "well done good and faithful servant, enter into the joy of your reward". The question is, what is it going to take to stay on track and 'finish well'?
On this special new course you will:
Receive powerful, inspirational teaching that will build you up and encourage you to run the race with all your heart, soul, mind & strength.
Be given practical keys to discipleship that will equip and enable you remain steadfast in your walk with God even through opposition and hardship.
Discover how to overcome the common day-to-day things that hold Christians back such as passivity, laziness, lack of vision and lack of discipline.
Learn that being 'perfect' is not the answer, but being real and allowing God to create a pure heart in you is the key to maintaining a healthy and intimate love-relationship with Him which is your foundation for a good race.
Our desire is that you will go away knowing know how to stand firmly on the truth of God's Word so that you will not be shaken and brought down by the attacks of the enemy.
This is a non-ministry course. This means that we will not be offering personal prayer ministry because we feel that God Himself will set people free by the power of His Word as you His children take hold of it in faith and apply it, according to John 8:31:32:
...Jesus said, "If you hold to my teaching, you are really my disciples. Then you will know the truth, and the truth will set you free."
The vision for this weekend is that through the Holy Spirit inspired teaching of God's Word you will be envisioned, equipped and motivated to run your unique race and that the practical application of God's truth in your life will bring freedom from that which has been holding you back.
"Therefore, since we are surrounded by such a great cloud of witnesses, let us throw off everything that hinders and the sin that so easily entangles. And let us run with perseverance the race marked out for us"- Hebrews 12:1
Are you ready to let His truth transform you in such a way that you are able to run your race like never before?
Back to top
Click on an event date to see prices, accommodation options and venue details...
This event is not scheduled right now. Further dates to be confirmed.