Testimony
The peace, healing and blessing the Ellel Blairmore team give is truly from God- and the sticky toffee date pudding!....
Read More...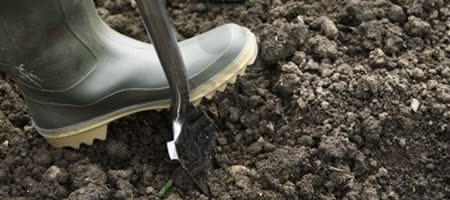 One Day Event
Claiming the Ground
It is a biblical principle that when sin takes place, the ground on which it takes place is defiled (e.g. Leviticus 18:28, Jeremiah 3:9). This defilement gives openings for the enemy to influence the place for his purposes, in opposition to those of God.

Join us for this interactive day of teaching and practical application as we learn the principles of claiming the ground back from the enemy and how to put these principles into practice.
Comments
Back to top
Click on an event date to see prices, accommodation options and venue details...