Testimony
The Lord set me free from a fear of babies and children dying - in particular my own child/children.....
Read More...
Winds Battering the UK
13th January 2015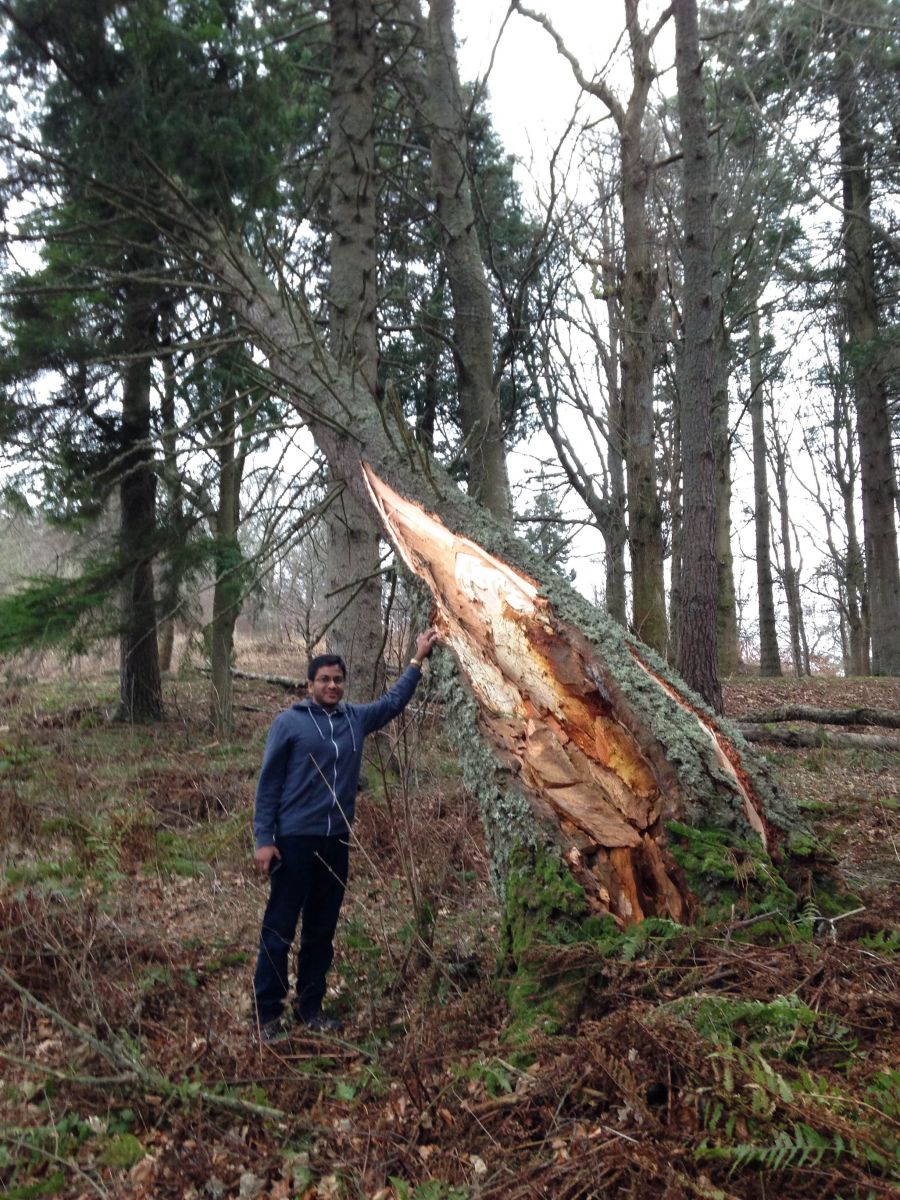 The UK, particularly in the north, has experienced a week of exceptionally high winds this week. Blairmore House, in the north east of Scotland, has been on high alert with winds of over 70mph battering the estate and buildings over a period of several days. Inevitably, this has led to several fallen trees both at Blairmore but also on local roads. We thank God that no damage has occurred to the property and, more importantly, no one has been hurt.