Testimony
I was prayed for during the ministry evening and the Lord dealt with fear that had found entrance when a friend collapsed and nearly died and had been re-enforced during a mission trip to Africa. I really appreciated the words of knowledge that came during that time of prayer. ....
Read More...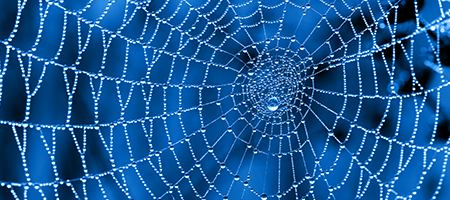 One Day Event
Dates:
18 July 2020
(Sat)
Venue:
Ellel Pierrepont
Book Online
Freemasonry - The Christian Response
The roots of Freemasonry are not only hidden from outsiders, but also from most of the men that get involved. It is only as people progress to higher levels that they discover something of what was hidden.
Freemasonry is shrouded in darkness with secret oaths, pacts and ceremonies and many Christians are unaware of the negative impact that it can have on their lives or on their family.
This course reveals the truth about Freemasonry and includes a time for prayer ministry.
Book Online
Event Details
Registration is from 8:45am and the course begins with worship at 9:30am. The course concludes at approximately 5:30pm.
Further details will be sent with your booking confirmation, but please feel free to contact us with any questions – see contact info on the right side of this page.
Children: Due to the sensitive nature of our courses we do not allow any children under 18 years into the teaching venues or on any courses.
Booking: Full payment is required to secure your booking.
Meals: We offer a set menu for our main meal and a salad bar for our light meal (usually with soup). We apologise for any inconvenience, but we are unable to cater for any special diets such as vegetarian or vegan and we cannot guarantee that any of our food is wheat, dairy, nut, gluten or yeast free.
Closing Bookings: Bookings will close for every event at 4pm the day before commencement.
*Ellel Ministries is an organisation with the primary purpose of teaching the principles and practice of traditional biblical Christianity.
Book Online
Back to top
Getting There
Ellel Pierrepont
Frensham Road
Frensham
Farnham, Surrey
GU10 3DL, UK
Booking Options
[GBP] Pound Sterling
Non Residential with meals
£45.00
Non Residential no meals
£40.00

Estimate prices in your local currency:
Call for help or info
+44 (0)1252 794060
Click on an event date to see prices and accommodation options at other centres...