TESTIMONIES

for Ellel Scotland
The teaching and the ministry was so full of love and compassion, and being at Blairmore House felt so lovely and safe – a place to let the walls fall down, allowing the Holy Spirit to come in and cleanse and heal deep wounds of rejection, hurt and abandonment from my past. ....
Read More...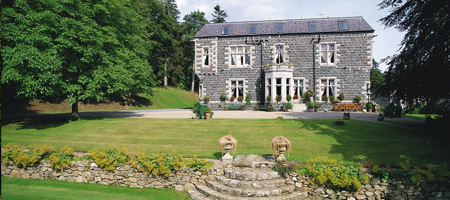 Ellel Scotland
Blairmore House, Glass, Huntly, Aberdeenshire, AB54 4XH, UK

Tel:+44 (0)1466 799102
Supporting Ellel Scotland
If you would like to support the specific work of Ellel Ministries at Blairmore House in Scotland simply click on the button below and fill in the form. Thank you so much for your support!