TESTIMONIES

for Ellel Scotland
It has been a stay way beyond anything we could have anticipated - your love and care and provision. The prayer ministry has made all the difference. I go away in hope, aware of God's love.....
Read More...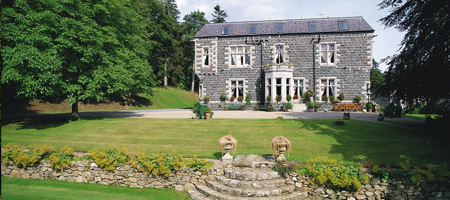 Ellel Scotland
Blairmore House, Glass, Huntly, Aberdeenshire, AB54 4XH, UK

Tel:+44 (0)1466 799102
Supporting Ellel Scotland
If you would like to support the specific work of Ellel Ministries at Blairmore House in Scotland simply click on the button below and fill in the form. Thank you so much for your support!