TESTIMONIES

for Ellel Scotland
The teaching has been truly wonderful...encouraging, thrilling, solid, scholarly, and clear... delivered by people whose credibility comes from manifest obedience, love and fear of the Lord. I felt this was such a strategic gathering of God's people with an enormous wealth of experience to share....
Read More...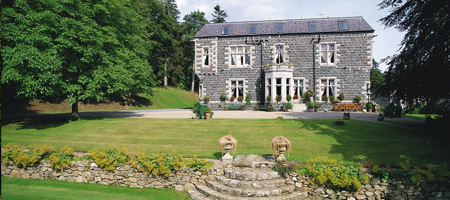 Ellel Scotland
Blairmore House, Glass, Huntly, Aberdeenshire, AB54 4XH, UK

Tel:+44 (0)1466 799102
Supporting Ellel Scotland
If you would like to support the specific work of Ellel Ministries at Blairmore House in Scotland simply click on the button below and fill in the form. Thank you so much for your support!