TESTIMONIES

for Ellel Scotland
God's love has been abounding through the prayer ministers and I feel so amazed, surprised and wowed by the time given over to each individual for prayer. There was no pressure to be anything – I was accepted completely as I am and given relevant words of encouragement from Scripture and prayer.....
Read More...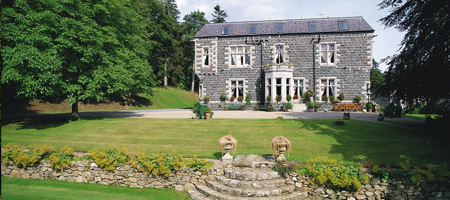 Ellel Scotland
Blairmore House, Glass, Huntly, Aberdeenshire, AB54 4XH, UK

Tel:+44 (0)1466 799102
Ellel Scotland Car Appeal
If you have ever visited Blairmore House you will know how vital it is to have access to a car in these remote areas of Scotland. We regularly need to transport guests and team to and from airports and other travel hubs as there is no public transport that services this area. It is vital that we keep the vehicles we use 'on the road', safe and comfortable through regular MOTs, servicing, and maintenance. From time to time, it is also necessary to replace these vehicles when it is no longer cost effective to repair them.
We would value any contribution that you could make toward our vehicle fund, and hope that we could also transport you in comfort one day.
Thank you for anything you can donate towards this fund… this very practical gift will be a blessing to many people!