Testimony
He has lifted the burden of guilt for me redeemed my life from the pit and shown me light in my life.....
Read More...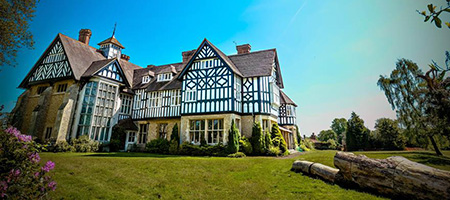 Ellel Pierrepont
Frensham Road, Frensham, Farnham, Surrey, GU10 3DL, UK

Tel:+44 (0)1252 794060
Video Sermons
Enjoy some of our most popular video sermons by a variety of great speakers:
Every week at Pierrepont we record the sermons from our weekly communion services and make them available online for free as a blessing to the Body of Christ worldwide.
You can find all of our sermons here.
Or you can subscribe to our Youtube channel here.