TESTIMONIES

for Ellel Pierrepont
When I attended the healing retreat I had no idea what to expect. It ended up being the most memorable experience.. I finally feel free to hope, understanding that God does have a plan and a purpose....
Read More...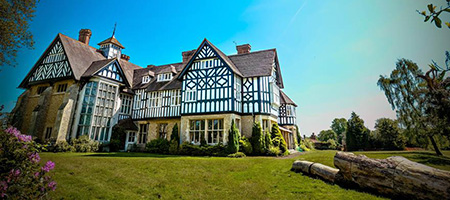 Ellel Pierrepont
Frensham Road, Frensham, Farnham, Surrey, GU10 3DL, UK

Tel:+44 (0)1252 794060
Supporting Ellel Pierrepont
If you would like to support the specific work of Ellel Ministries at Ellel Pierrepont simply click on the button below and fill in the form. Thank you so much for your support!