TESTIMONIES

for Ellel Pierrepont
I came to this course desperate for God to break habits and cycles that I felt I had no power to break or change. Jesus came to set this captive free (Luke 4:18) and I can only thank Him and everyone at Ellel Ministries who enabled that to happen.....
Read More...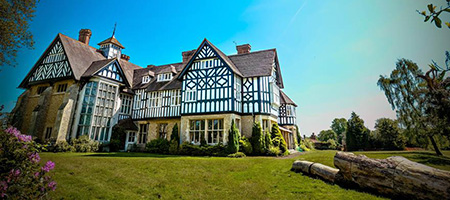 Ellel Pierrepont
Frensham Road, Frensham, Farnham, Surrey, GU10 3DL, UK

Tel:+44 (0)1252 794060
Supporting Ellel Pierrepont
If you would like to support the specific work of Ellel Ministries at Ellel Pierrepont simply click on the button below and fill in the form. Thank you so much for your support!