TESTIMONIES

for Ellel Grange
God literally turned my life around at Ellel Grange and then steered me towards a goal I never, not in a million years, thought I could ever achieve. ....
Read More...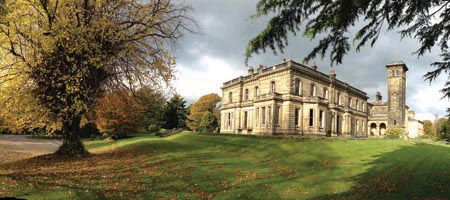 Ellel Grange
Bay Horse, Lancaster, Lancashire, LA2 0HN, UK

Tel:+44 (0)1524 751651
Supporting Ellel Grange
If you would like to support the specific work of Ellel Ministries at Ellel Grange simply click on the relevant button below and fill in the form. Thank you so much for your support!
You can give via PayPal from anywhere in the world or by credit or debit card.
For Bank Transfers:
Bank Name: Natwest Lancaster
Sort Code: 01-54-90
Account Number: 53428994
BIC: NWBKGB2L
IBAN: GB56NWBK01549053428994
"When I came to Ellel Grange 15 years ago I was a single parent struggling with the trauma of rape, abuse and rejection. I was at the verge of a nervous breakdown and trying so hard to keep myself from imploding. Attending the Retreat was the answer to prayer that I needed. The teaching of the word brought understanding, light, truth and acceptance. The truth brought freedom and the gentle ministry was like water to my soul. I will never forget the part you have played in helping me stand and walk and then leap and dance. God Bless you all for your love and commitment to the work of the Kingdom."