TESTIMONIES

for Ellel Grange
I received far more than I bargained for: overwhelming loving ministry helping me to understand and receive much deeper healing for my issues of rejection. ....
Read More...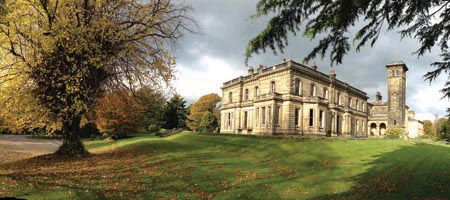 Ellel Grange
Bay Horse, Lancaster, Lancashire, LA2 0HN, UK

Tel:+44 (0)1524 751651
Supporting Ellel Grange
If you would like to support the specific work of Ellel Ministries at Ellel Grange simply click on the button below and fill in the form. Thank you so much for your support!