TESTIMONIES

for Ellel Grange
It was life-transforming! Where previously I had faltered continually in praying, worshiping and reading God's Word - now there was complete freedom, from distraction and disaffection...I began to hear God much more clearly and much more regularly and was thrilled to hear the things He was sharing with....
Read More...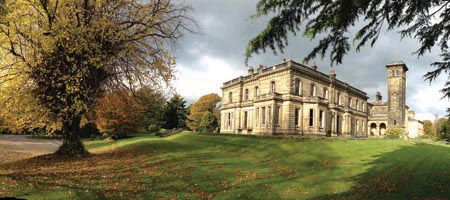 Ellel Grange
Bay Horse, Lancaster, Lancashire, LA2 0HN, UK

Tel:+44 (0)1524 751651
Supporting Ellel Grange
If you would like to support the specific work of Ellel Ministries at Ellel Grange simply click on the button below and fill in the form. Thank you so much for your support!