TESTIMONIES

for Ellel Glyndley Manor
We needed to be sorted out before we could minister to others. We came to realise that God had allowed all this to happen with our son so that we could do this. We thank Him so much for that! ....
Read More...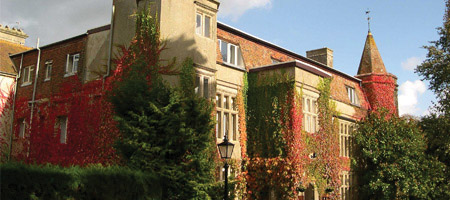 Ellel Glyndley Manor
Stone Cross, Pevensey, East Sussex, BN24 5BS, UK

Tel:+44 (0)1323 440440
Supporting Glyndley Manor
If you would like to support the specific work of Ellel Ministries at Glyndley Manor simply click on the button below and fill in the form. Thank you so much for your support!