TESTIMONIES

for Ellel Glyndley Manor
I'm on a journey to wholeness and I found a place where I don't have to do it alone anymore.....
Read More...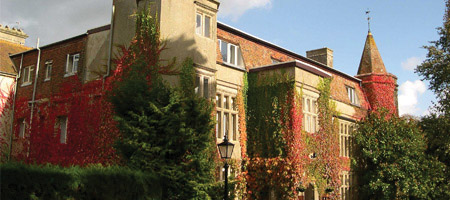 Ellel Glyndley Manor
Stone Cross, Pevensey, East Sussex, BN24 5BS, UK

Tel:+44 (0)1323 440440
Welcome
Glyndley Manor is a beautiful country house surrounded by parkland and gardens. During your time here, you can enjoy the outdoor swimming pool (summer months), a fishing lake and a well-stocked Christian bookshop.
At Glyndley Manor we host special Restoration Weeks. These weeks are ideal if you have limited time to take away from family or work commitments. It includes teaching sessions, creativity workshops, fellowship, and opportunity to receive personal ministry.
In addition we also run the life-transforming Explore programme and a full calendar of weekend courses, Healing Retreats and free events for you to choose from. As well as the events held at the centre, the team are also available for Church Visits. Click the green button below to see our current diary.
The main house can accommodate up to 50 guests, there are also Holiday Cottages on site if you prefer to stay in one of those. Glyndley Manor is only a few miles away from the south coast of England, with a wealth of beautiful Sussex countryside readily accessible.
We hope to help you discover that God is the God Who gently restores and brings back all He has made to full beauty and into real fruitfulness!