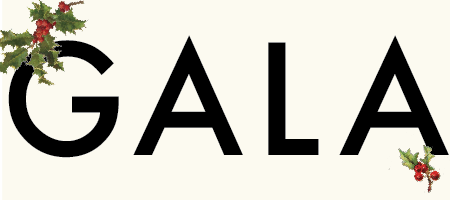 One Day Event
Annual Gala
Join us for a night of good food, testimonies, stories and fellowship at our beautiful centre on Wolfe Lake. We're hosting our gala at our beautiful centre on Wolfe Lake, just outside Westport, Ontario. Due to our size and capacity, we host two Gala nights back to back (November 22 and 23), to allow us to host 60 people each night (both nights are the same so please only sign up for one night).
We will celebrate what the Lord has done over the 2019 year and share plans for the upcoming 2020 year. This is a great event to bring your friends and family who have yet to be introduced to the ministry. Meet our team, learn about our courses and hear about the vision of Ellel Ministries.
Back to top
Click on an event date to see prices, accommodation options and venue details...