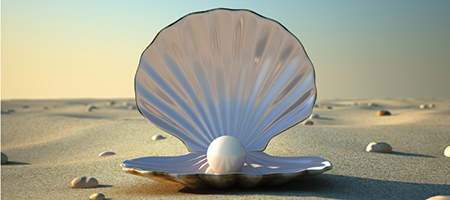 Weekend
Dates:
30 - 31 October 2020
(Fri - Sat)
Venue:
Ellel Canada Ontario
Book Online
Knowing Me: Exploring Restoration of the Human Spirit
This course follows on from Inside Out and takes us deeper into understanding the functions of the human spirit. The starting point of this course is the understanding that the human spirit is our life source and the core of our identity, so if I want to truly know myself, as God knows me, then my human spirit is the key to this understanding.
Our human spirit is formed in us by God. However, life in a less than perfect world has starved our spirit of the nourishment it was created to receive and often this causes disorder between spirit and soul. Exploring the scriptures together we will discover how the functions of the human spirit can be distorted and limited by the circumstances of our past, and how the outworking of these inner conflicts can affect our life today.
Jesus is the human spirit Healer so understanding how to open ourselves to His healing touch is an essential element of God's restorative plan for each of us. He has the healing power for our restoration but we need to grasp the truth of, and enter into, our part in that process.
Book Online
Event Details
Registration 6:30 pm Friday with worship and teaching beginning promptly at 7 pm
Saturday begins with worship at 9 am and finishes around 8 pm (lunch and dinner are included)
Sunday's session and worship time is available to full-time students only
At Ellel Ministries Canada, we provide course accommodation at our beautiful centre on Wolfe Lake. Space is limited. For more information and to stay on site during your course please contact our bookings office at 613-273-8700.

We aim to produce wholesome and nutritious meals and seek to be wise with the resources that the Lord has provided; therefore we have a set menu and we are unable to cater for different diets. If you have any other special requirements e.g soya, wheat-free food etc please bring your own supplies as appropriate to supplement what you can eat of the provided meal. There is a fridge and a microwave for you to use in the coffee bar.
Book Online
Back to top
Getting There
Ellel Canada Ontario
183 Hanna Road
Westport
Ontario
K0G 1X0, Canada
Booking Options
[CAD] Canadian Dollar
Post-Secondary Student No Accommodations (Includes Meals)
CA$67.50
Pastor No Accommodations (Includes Meals)
CA$ Free
Pastor's Spouse No Accommodations (Includes Meals)
CA$67.50
Price Per Person-No Accommodations (includes meals)
CA$135.00
Call for help or info
+1 613 273 8700
Click on an event date to see prices and accommodation options at other centres...
Canada - Ontario
Internationally