Testimony
I signed up for the 365 Ellel course about two years ago and I am still not finished on the course, however, about a year ago I was set free from a spirit of insecurity through personal ministry at a church one evening. ....
Read More...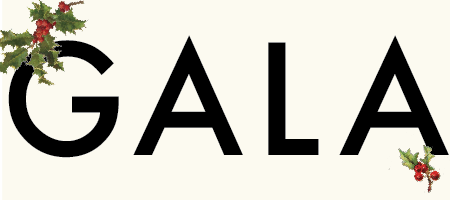 One Day Event
DATES:
3 November 2017
(Fri)
VENUE:
Ellel Canada Ontario
Book Online
5th Annual Gala
Join us for a night of great food, powerful testimonies, stories and fellowship at our beautiful centre on Wolfe Lake. Like last year we've decided to host our gala at our beautiful centre on Wolfe Lake, just outside Westport, Ontario. Due to our size and capacity, we've decided to host two Gala nights back to back (November 2nd and 3rd), to allow us to host 60 people each night (both nights are the same so please only sign up for one night).
Event Details
Arrival 6:30 pm with Dinner served at 7:00 pm
Back to top
Comments
Back to top
Getting There
Ellel Canada Ontario
183 Hanna Road
RR#2, Westport
Ontario
K0G 1X0, Canada
Booking options
[CAD] Canadian Dollar
Free
CA$FREE
Call to book
+1 613 273 8700
Click on an event date to see prices and accomodation options at other centres...