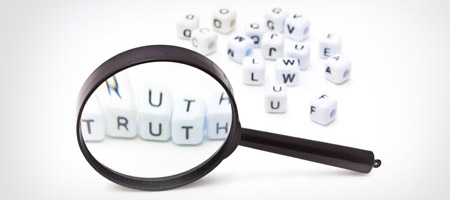 One Day Event
DATES:
9 March 2019
(Sat)
VENUE:
Ellel Canada West
Book Online
A Christian Response to Yoga
Kent Bandy, Ellel Canada Regional Director, joins us for this exciting, brand-new one-day course. If yoga has a meditative and spiritual core, can a person separate the physical moves from their spiritual core? If yoga is an ancient way to connect (yoke or join) with a spiritual power, can it be redeemed from being a spiritual act of worship to Hindu gods to being just a form of relaxing stretches and exercise?
What is a Christ-centered approach to yoga?
Join us for a challenging discussion about the spiritual roots of yoga and the implications for us today. We'll look at what yoga authorities say about its spiritual roots, nature and connections. More importantly, we'll open God's word, the authority for every Christ-follower and ask some tough questions in our search for truth.
Event Details
Arrival 9:00 am
Finishes at 4:00 pm
Lunch and snacks will be provided.
We aim to produce wholesome and nutritious meals and seek to be wise with the resources that the Lord has provided; therefore we have a set menu and we are unable to cater for different diets. If you have any other special requirements e.g soya, wheat-free food etc please bring your own supplies as appropriate to supplement what you can eat of the provided meal. There is a fridge and a microwave for you to use.
Back to top
Comments
Back to top
Getting There
Ellel Canada West
RR#1 Site 15, Comp 42
#31066 Range Road 20
Didsbury, AB
T0M 0W0
Booking options
[CAD] Canadian Dollar
Stress, Anxiety and Fear
CA$65.00

Estimate prices in your local currency:
Call to book
+1 (403) 335 4900
Click on an event date to see prices and accommodation options at other centres...