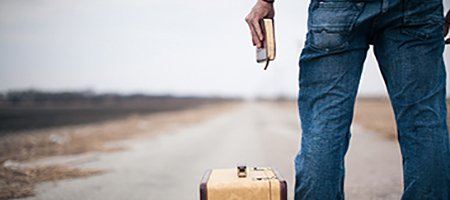 2 Day Event
DATES:
18 - 19 January 2019
(Fri - Sat)
VENUE:
Ellel Canada West
Book Online
Discipleship School
Commencing on Fridays evening through to Saturday afternoon, we accomodate at our comfortable Prairie Winds Centre for each of the 4 weekends of this program. The cost is inclusive of room, food, teaching, ministry and materials. You will meet others with a like minded hearts after God and there will be opportunity to meet in small groups.
Focused teaching on key and revelant subjects to help you empower others while bringing you more freedom in your own life.
Some comments:
"The great virtue of the teaching is that it is plain speaking based on experience and can be related to everyday
life. It is also uncompromising in its adherence to scripture. What more can you ask for?"
"The Ellel Discipleship School has been the tool God has used to get me close to Him. My life has been transformed by the power, truth and the presence of God that is manifested in every class and ministry time of the Discipleship School. I truly believe, these teachings were born from the very heart of God because they have drawn me back to His presence."
Event Details
Arrival time: Friday 6:30 pm
Departure time: Saturday 5:00 pm
Weekend #1 - Jan 18-19
Weekend #2 - Feb 8-9
Weekend #3 - Mar 1-2
Weekend #4 - Mar 29-30
Back to top
Comments
Back to top
Getting There
Ellel Canada West
RR#1 Site 15, Comp 42
#31066 Range Road 20
Didsbury, AB
T0M 0W0
Booking options
[CAD] Canadian Dollar
Price Per Person Including Meals
CA$525.00

Estimate prices in your local currency:
Call to book
+1 (403) 335 4900
Click on an event date to see prices and accommodation options at other centres...