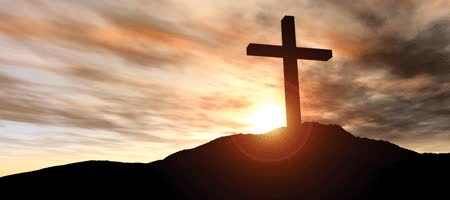 Midweek Event
DATES:
20 - 22 February 2018
(Tue - Thu)
VENUE:
Ellel Canada West
Sold Out
Healing Days- SOLD OUT
Event Details
Healing Days
These days will bring you into a deeper relationship through inner healing with our Heavenly Father. During this time He will reveal things that have been blocking your relationships with Him and others. Key biblical principals are taught giving you tools to continue walking this out when you leave. 4 hours of personal Ministry and prayer along with times of corporate repentance. People testify to increased faith, strength, hope, as well as spiritual emotional and sometimes physical healing.
Event Details
Cost includes meals, accommodations, teachings and ministry.
Registration Tuesday at 11am
Course finishes Thursday at 3pm
Back to top
Comments
Back to top
Getting There
Ellel Canada West
RR#1 Site 15, Comp 42
#31066 Range Road 20
Didsbury, AB
T0M 0W0
Booking options
[CAD] Canadian Dollar
Price Per Person
SOLD OUT

Estimate prices in your local currency:
Call to book
+1 (403) 335 4900
Click on an event date to see prices and accomodation options at other centres...