Testimony
God has shown me His love. That He truly cares for me and wants the very best for me. He has forgiven me for how I have been feeling towards Him and others. Forgiving the people who have hurt me is so freeing!....
Read More...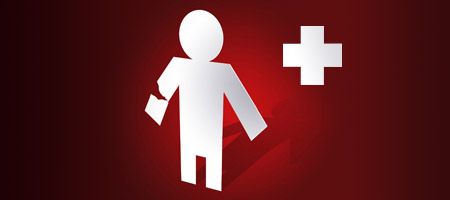 One Day Event
Click on an event date to see prices, accommodation options and venue details...
This event is not scheduled right now. Further dates to be confirmed.