Testimony
God healed the brokenness I had been carrying, broke the lies of shame, delivered me from fear and allowed me the freedom to express myself, knowing that I am safe in Him and He wont abandon me. ....
Read More...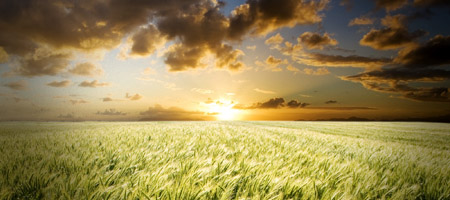 Weekend Event
Calling
As men and women, could we have been brought into this world, but the way we live doesn't really matter?
Could we have been given an irreplaceable part to play but God refuses to tell us what it is?
Our hearts sink with fear that the answer may be "yes" because of the way we have experienced life . . . but the answer is a resounding "no"!
This course will help clarify the mystery of your life.
Gary Barkalow will unearth hidden truths for discovering your life's call - which have always been resident in our hearts and own stories . . . but we have lacked the capacity to accurately interpret what God has placed deep within us. Building off the core message of 'learning to live from our true heart', Gary Barkalow sheds light on interpreting the mysterious code God has already written on our hearts. This will be the most powerful retreat you've ever encountered on deciphering the mystery of your life's call.
Gary is based in Colorado, USA, working alongside John Eldredge (author of 'Wild at Heart'). Demand for Gary to impart this unique material to men and women, has grown, such that Gary has been released to begin his own ministry (thenobleheart.com) focusing primarily on bringing the revelation this vital teaching offers.
Back to top
Click on an event date to see prices, accommodation options and venue details...
This event is not scheduled right now. Further dates to be confirmed.