Testimony
I came lost and was found. I came as a sinner and left as a prince. Jesus loves me! ....
Read More...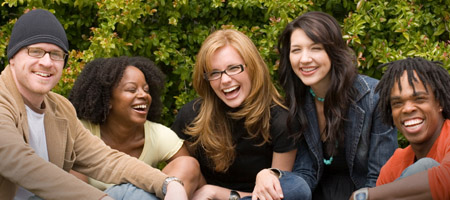 One Week Event
The Quest
Searching for Truth in a Fallen World
A journey of discipleship for young adults in their 20s and 30s.

The world is changing exceptionally fast these days and as young adults we face a lot of uncertainty. Questions about sexuality, ethical financing, religious tolerance, political correctness and human rights are intense in the church as well as in the media, education and the workplace. The Quest will help you discover more of the Truth of God's Word in a highly relevant and powerful way.
Looking at issues that hold us back, where confusion has entered our beliefs and how to move forward into our God-ordained destinies, The Quest will bring healing from the past and hope for the future.

Alongside the teaching there will be times of fun activities, fellowship, outings and creativity as well as opportunities to receive personal prayer.

Back to top
Click on an event date to see prices, accommodation options and venue details...
This event is not scheduled right now. Further dates to be confirmed.