Testimony
This week has been so relaxing and He knew that that is what I needed at this time. The whole 'Blairmore House experience' has been far above anything I could have imagined. Although a great deal of planning and organisation went on behind the scenes, there was outward evidence of God's presence....
Read More...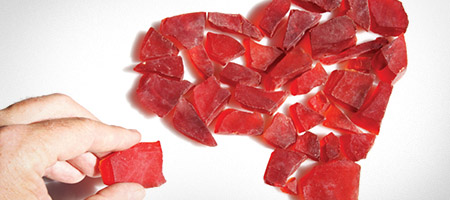 Weekend Event
Healing Damaged Emotions
Do your emotions get you into trouble? Are people always telling you that you are "too shut down", or that you are "all over the place" or that you are being "over-emotional"?
Extremes in the way we deal with our emotions will often point to the fact that we have been wounded and have not had the opportunity or understanding to know how to handle strong feelings. Jesus, in His compassion brings true healing to those damaged places within us.
This course will explain some of the ways in which we sustain damage to our emotions, offers clear biblical teaching about emotions and their safe expression and presents keys for receiving the healing love of Jesus.
Comments
Back to top
Click on an event date to see prices, accomodation options and venue details...