Testimony
I left ...with deep peace, a sense of being refreshed, and knowing I've heard God's voice, and felt His love in a very clear way. ....
Read More...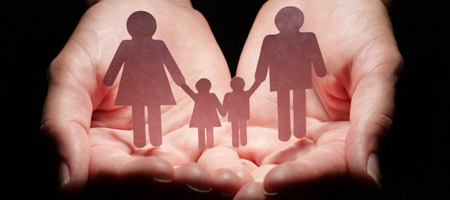 Weekend Event
God's Protection for Your Life
Have you ever wondered why some people appear to have 'nothing but trouble' while others seem to be more protected?
Perhaps you have wondered whether it is really possible, in this day and age, to ever find a place that offers real protection for you. This course will give you the answer to that heartfelt cry.
God's spiritual covering is a place of protection and provision for all those in covenant relationship with Him. Through the issues of life, many people have been spiritually exposed and deeply damaged. God's heart is to restore His covering and to bring His healing, so you can live in a new sense of security in the coming years.
Back to top
Click on an event date to see prices, accommodation options and venue details...
This event is not scheduled right now. Further dates to be confirmed.