Testimony
God delivered me from a spirit of fear of snakes. Last night I slept peacefully, going to sleep without fear of them. I give Him all the thanks, praise and glory for what He has done.....
Read More...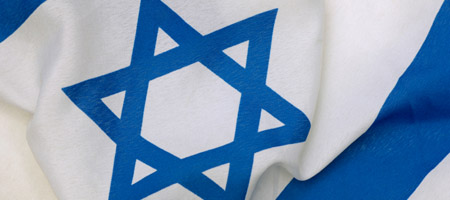 One Day Event
Free Teaching Day - A World Turned Upside Down
With Messianic Leaders from Israel.
Understanding the relationship between Israel and the Church is the master-key of knowing where we are in God's end-time purposes. Here is an opportunity to hear from messianic intercessory leaders about God's plan for the restoration and salvation of Israel. The question of Israel's legitimacy as a nation in the family of nations is an issue that is being raised more frequently every day, even in the Church.
This Free Day aims to bring understanding about Israel and God's purposes concerning Israel as revealed through the truth of Scripture.
This teaching day is part of our Israel Prayer Week which runs from 3rd – 10th June. The evening sessions of this one week conference are open to the public for a £5 charge.
Back to top
Click on an event date to see prices, accommodation options and venue details...
This event is not scheduled right now. Further dates to be confirmed.